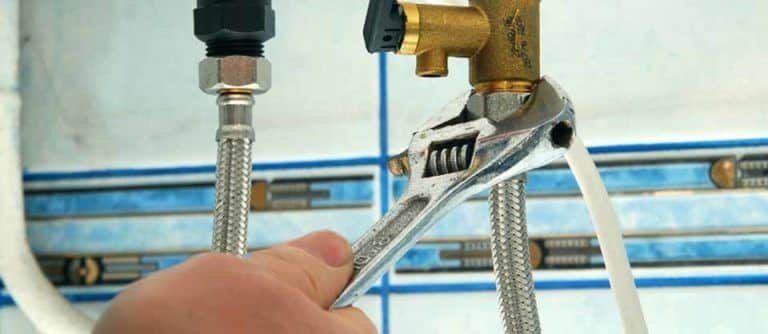 Painting Services Dubai takes great pride in providing an efficient, reliable, and cost effective property maintenance service of Plumber Works in Dubai that delivers great value for our clients. Our skilled, experienced and trustworthy technicians get the job done quickly and efficiently, minimizing hassle and making our clients' lives a little bit easier.
Our general maintenance services including Land Scaping, Garden Work, Grass Carpet Fixing, Marble Works, Carpenter Works AC maintenance Services and all types of Plumber Works in Dubai to individual homeowners, building owners/ homeowners associations, commercial, retail and industrial enterprises.
Painting Services Dubai are competent enough to pay attention to all details, while ending up with extreme service, maintenance & trouble shooter due to professional technicians who are an enthusiast in their works. It would be our pleasure to cooperate & provide our service to your valued organization.
Painting Services Dubai offer round the clock services to our valuable clients. We have a qualified team of Engineers and Technicians who are capable enough in managing large and complex maintenance projects successfully.
Painting Services in Dubai aspires to offer simplistic yet cost-effective solutions to the clients while ensuring that their assets are well maintained. Painting Services in Dubai has established efficient processes, working practices, and reporting procedures that are aligned with international standards in order to protect and enhance the value of our client's assets.
ADDRESS
Al Barsha 1. Raises Business center 3rd floor Office. 10. Dubai, U.A.E.
TIMING
Saturday to Thursday
08 am – 10 pm
QUICK QUERY ABOUT PRICES & HIRING