Apartment Painting Services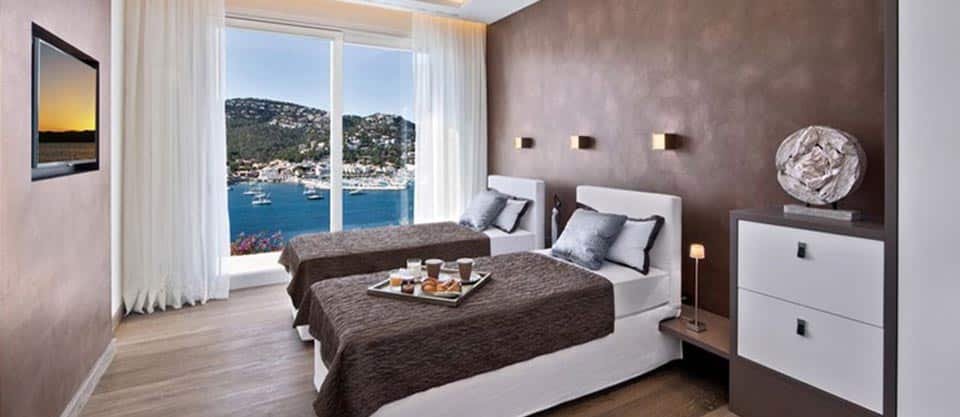 Flat Painting
Flat Painting is one of our many specialties. Your flat or apartment is more than just a place to live. It's where your life happens. Shouldn't it look beautiful? It's where your memories are made and where your dreams come true. Painting Services is here to make your life more relaxing.
Our Objectives at Painting Services in Dubai
At Painting Services in Dubai, we believe that everyone deserves to live in a beautiful and charming environment. Painting of your flat and apartment is one of the least costly ways that can improve and change the overall appearance of your flat or apartment. It protects your property from the aging process, and beautifies it, furthermore, gives it a fabulous appeal, and increases its value. It can make an older flat look new again and stand out on your street.
In-writing proposal
We develop a personalized and detailed proposal that clearly outlines our painting services and the total cost rather than providing a verbal quote and estimate because we have trained estimators who have years of experience in giving an exact price up front.
Cover Small Details
Our painters and decorators fill cracks and holes, and cover the floors if required. We also clean everything up before we leave.
Eco-friendly Flat Painting
We provide eco-friendly flat painting service as we use zero VOC and low VOC paint in order to curtail the harmful impact on the environment and your family and pets also, which means no fumes and harsh odors when you enter your freshly painted flat.
High Quality Painting Services in Dubai
Our Professionals are specialized in providing real quick Painter Services and high quality results. We proudly admit that Painting Services uses the finest techniques, together with the highly skilled professional painters.
ADDRESS
Al Barsha 1. Raises Business center 3rd floor Office. 10. Dubai, U.A.E.
TIMING
Saturday to Thursday
08 am – 10 pm
QUICK QUERY ABOUT PRICES & HIRING