Our Story
Painting Services UAE:
We have a team of skilled painting specialists that deals with residential and commercial painting.We offer a complete plan of painting services. Experts at Painting Services UAE provide a complete outline, starting from consultations to minute details of projects. The best and most beautiful things in the world cannot be seen or touched, they  are felt with the heart. A home or office is a place where you live or do work. How can an old home or office look good? Painting is the least possible way to maintain your home and transform your old home to a new one.Painting Services in Dubai can transform your old home or office to a new look.
What We Do:
We offer  HomePainting,   Office Painting,  Villa Painting, Room Painting, Wall Painting and Studio Painting. We give stunning and magnificent overhauling. Painting is an easy and inexpensive method of maintenance and renewal. It changes the overall look of you living and workplace. A well furnished office gives a nice impression to clients. Painting makes your office and home look appealing and elegant. It also reduces the aging process of your working places.
Painting Services UAE provides you with the best Painting Services. We also provide you top notch general maintenance services. We also provide Sofa Recovering, Wallpaper Removing and Wallpaper Repairing Services as well. Our team consists of skilled and trustworthy technicians.They will provide you the best and high quality service in all over Dubai. We provide interior and exterior Painter Services at reasonable and competitive rates.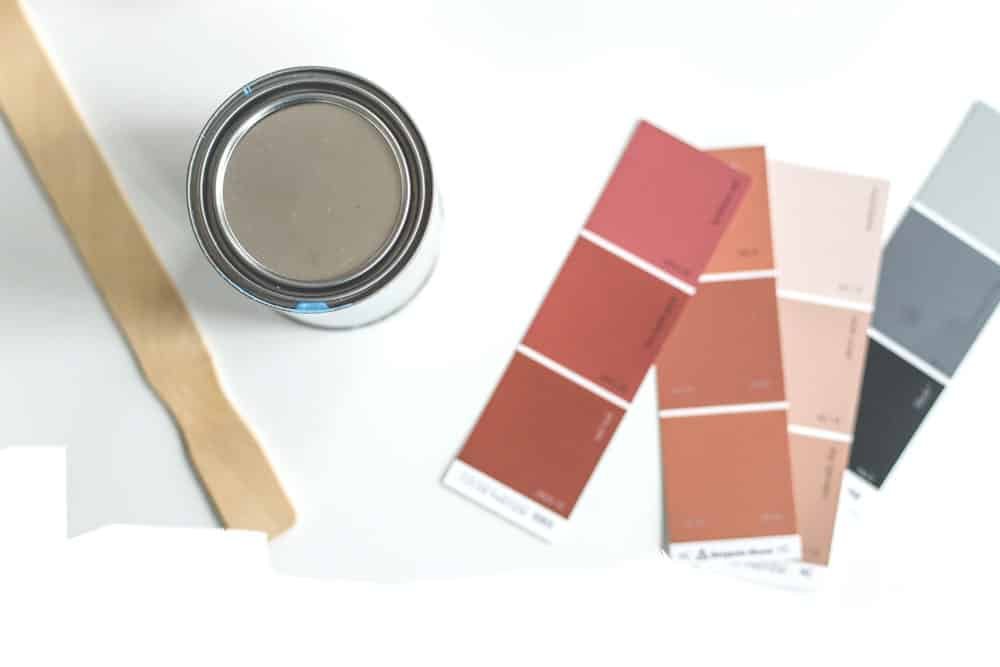 We have a provable track record of excellent service delivery from our inception
The painting schedule will be according to your will and convenience
We offer innovative, bespoke solutions, particularly tailored to customer needs
We offer affordable and competitive painting solutions in comparison to other companies.
Expect professional, customer service and oriented attitude from our employees.
Our Vision
Our vision to make sure that everyone lives a colorful life in a stunning home. Painting is no doubt the economical way that can improve and modify the complete look of your home. We aim to make your house safe from the ageing process with excellent protection paint that wills surely your home showing its proper worth. Our company can provide you painters and decorators that will assist you in making a perfect living environment.
Finding Professional Painter Services in Dubai
Are you facing a quick change in the colors of the walls?? This is just because of the extreme sunlight exposure while living in a dessert. Painting Services UAE has associated with well thought-of painters and painting companies in Dubai In order to get that long overdue wall painting job finally done. We are able to deliver the best interior and exterior painting, villa painting and apartment painting services to our valued clients.
What The Painting Services Offer?
Painting Services in Dubai acts as a helper that offers you with the best painting services in Dubai.. We know, finding and calling companies, getting quotes and scheduling time is stressful and wastes valuable time. We offer you the best Painting Services UAE. Call us any time and request a quote from us directly. We have a qualified team of professionals who are willing to provide 24/7 service at your door step.
Place your order on-line
It's quite easy.You just need to follow our quick three step process.Our painters will call you in no time.First of all, you need to fill out the super simple form above, explaining what you need to be painted, when you need it painted and any other special requirement, if any. You can check our ratings and customer reviews. Our prices are competitive and reasonable.Once you've submitted your request, you'll get a call from our team the same day.It's that simple.
Benefits of
Painting Services
Get professional painting services in Dubai: Painting Services

 

is a licensed painting company in Dubai, that has years of experience in house painting, office painting and exterior painting.
Our painting experts will contact you shortly: After filling out our on-line form and specifying what painting service you need. We will contact you the same day. The more specific you are, the more tailored and detailed your service will get. If you are looking to paint your

 

office,

 

studio,

 

walls,

 

villa, room

 

and

 

apartment.
What can i get in Painting Services in Dubai?
Painting Services UAE gives you a wide and diverse range of painting and staining services.We strive and struggle to give you the best and top notch results. Our main aim is to make sure that you are fully satisfied. All of our services are up to the mark. We give you the best Home Painting, Floor Painting, Wood Staining and Wall Painting in Dubai.
Our Quality Control and Assurance:
We hire our employees after proper evaluation and training. Our devoted experts will put all their experience and skills to satisfy your needs and wishes. We use the appropriate number of qualified and skilled painters. We will give an texture according to your requirement. Moreover, we will astonish you by our excellent services and amazing results.