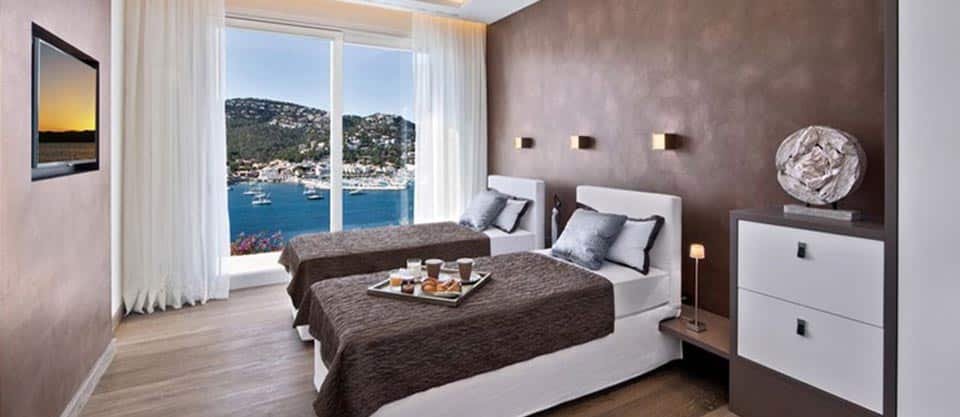 Painters in Abu Dhabi
Are you looking for the best and preferable painters in Abu Dhabi, so don't worry about that because you are at the right place. We are here to provide our best services to our customers. We are always here to give your house a new and beautiful look.
We are announcing proudly that we have completed our 10 years in providing our customers the preferable and reliable services that they like the most. It is possible just because of our skilled and trained painters and team.
We give an attractive look to our customers' houses, in fact we have the best painters and painting services in Abu Dhabi. We assure you the best quality services now and every time.
We provide our customers with high quality services and also affordable services too. Pricing is affordable for everyone. We assure our customers a satisfaction to fulfill all their suggestions and requirements.
We do not have non skilled painters and workers. We are professionals in our field and have to do our work professionally to satisfy our customers.
Our painting company is one of the famous and the best companies in Abu Dhabi.
Our professional team members work hard and never let you unsatisfied. We offer the services including both exterior and interior wall painting of your house, villa, office and apartments etc.
We assure you the usage of the best and high quality of tools and equipment. We provide the following services.
Interior and Exterior Design and Painting:
If You want to change the look of your rooms and house. We are here to give the attractive and beautiful look to your home in Abu Dhabi. Interior and exterior design and color is the process of modeling and remodeling of your house, villa, office or your rooms. We assure you to remodel your house beautifully by our professional work of painting.
We assure you the best quality services and give you satisfaction with the hard work of our skilled team and members. We fulfill your requirements and suggestions to color your home or room according to your needs.
It feels charming and joyful to think about the new look of your home by choosing new and different color schemes and paints. Our painters will definitely give the amazing and delightful attractive look to your house that will change and freshen your mind.
Change in the environment can change your mind too.
We assure and guarantee you that the person you choose or hire for your work will definitely do the best, and they are experts in using advanced tools and equipment to do the job right.
According to the psychology of color it is proved that the color in the room can change the mood or affect the mood of the inhabitant of a room. So we paint your home as what you want or what you choose according to your requirements. We also help our customers and give suggestions to choose the best color schemes and paints for their home. Our skilled and trained workers and painters never disappoint you.
Painting in Abu Dhabi
We are here to paint your house, villa, office or apartments in Abu Dhabi. Abu Dhabi is one of the beautiful and also a very hot city. Hot weather can easily damage your buildings, homes and villas, in fact destroys the shining of your wall colors of building homes or apartments. So in that we're here in painters in Abu Dhabi to help you to choose the best color and our skilled and professional painters paint in a way to look beautiful and long lasting. Best maintenance and coatings of a paint can never damage the paint too early in this hot weather.
Why choose us?
Painting is an art, and an artist can do the best art. We assure you to do the work hard and professionally. We are always here to help you and give output according to your requirements. You think that the process of painting is long and takes too much time to complete. You might be right here, but we assure you to not get you in any trouble and false assumptions and give you output on time that is decided before the work starts. Our skilled and trained painters do their job on time and it will definitely be reliable and effective. We win your trust and not disappoint you at any stage. We trustfully offer reliable and affordable services to our customers. We offer:
Services that your home or place needs.
Choose our best and professional painters to manage your job and get it done on time.
Assure you great and affordable customer services.
ADDRESS
Al Barsha 1. Raises Business center 3rd floor Office. 10. Dubai, U.A.E.
TIMING
Saturday to Thursday
08 am – 10 pm
QUICK QUERY ABOUT PRICES & HIRING