Painters Dubai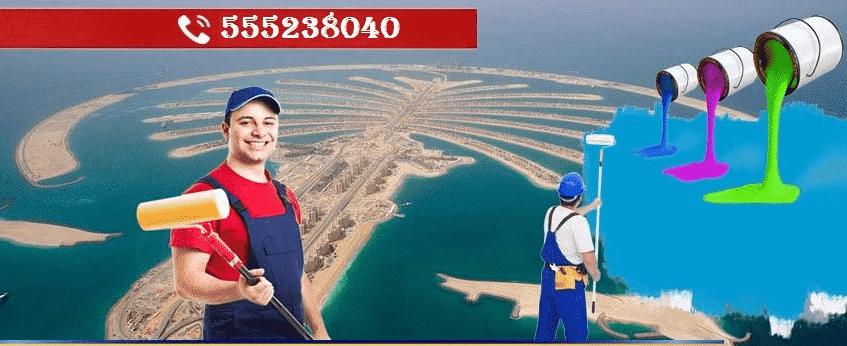 Painters Dubai
Dubai is one of the most developed and luxurious cities in the world. Furthermore, Dubai is also one of the most diverse business economies of the current era. Because people from all over the world come here to do business. Therefore, looks and impression are very important in Dubai. Because they show the status of you and your business. Hence, your home, office,apartment, villa and house should always look stunningly beautiful. And painting is one of the best and quickest way of doing so. But painting can also be a tough and daunting task to do all by yourself.
Therefore, you will require the help of professional painters. Therefore, we are here to give you the best painting services in Dubai because we have the best painters in Dubai.
Business ethics and professionalism of our painters
Another feature that makes us the best painting company in Dubai is our quality control and professional painters. Because we have a high quality and strict quality control. We train all our staff of professional painters and make sure they have a professional and ethical behavior. Furthermore, our painters love their job and they take pride in it. Therefore, they do their work with zeal and don't waste their time in idol talk.
Painting tools and equipment
In addition to the excellent training and quality control procedures in the selection of our talented painters. We also make sure that our painters have the best painting tools and equipment for the job. Because we aim to provide you good quality and excellent painting services in Dubai. Therefore, we make sure that our experts painters have the right painting tools and equipment for your painting job. Because good and  high quality painting brushes and paint rollers add extra finesse and smooth finish to the painting.
You can also visit our facebook page.