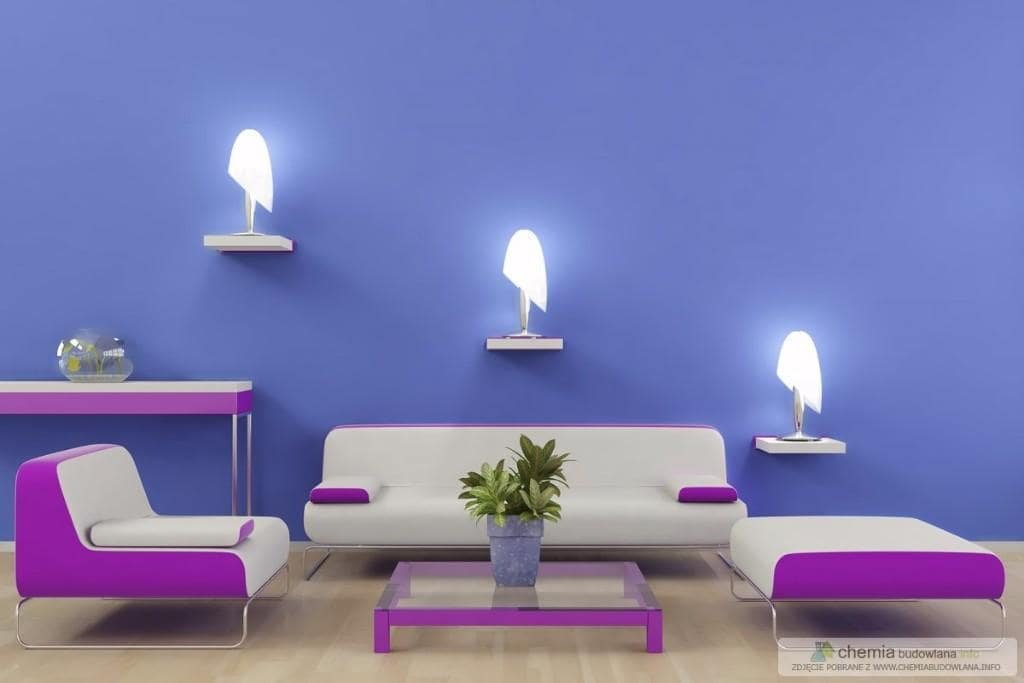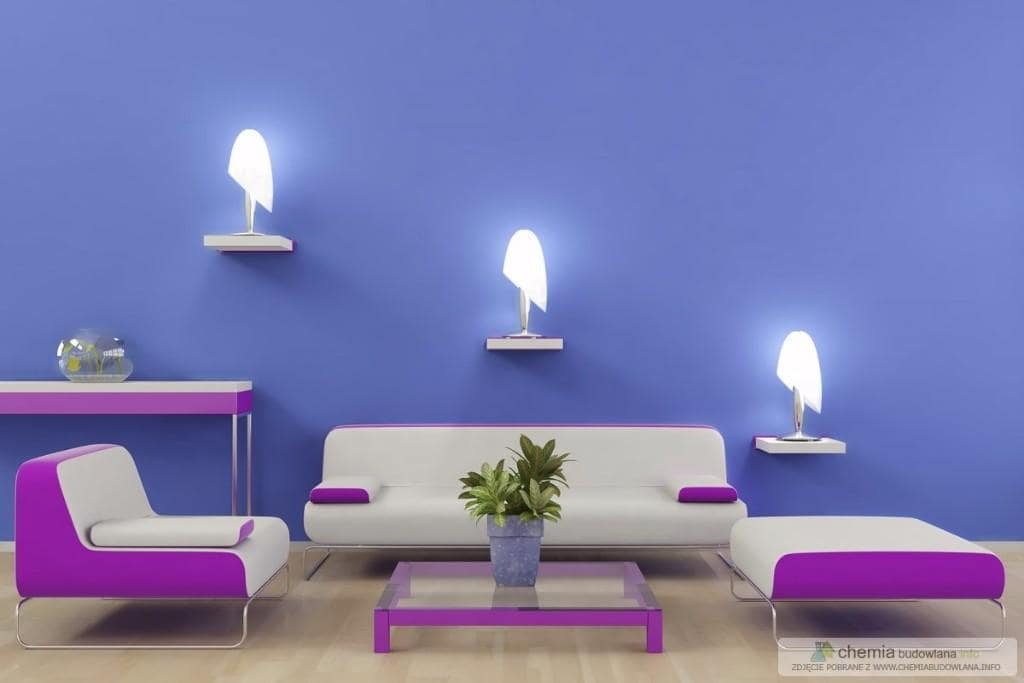 Interior Decorators
You will need professional Interior Decorators for excellent and eye catching decoration. Because decoration is not as easy as it seems to be. It can be a very tough and confusing task to do all by yourself. There are so many elements to consider and so many basis to cover. You will also miss something during this lengthy and confusing process. Therefore, you need professional help of Interior Decorators. Painting Services is therefore here to offer you their professional help. So, we will do everything for you.
We also provide you all sorts of Interior Painting Services including Apartment Painting as well. Since we have the most talented and hardworking painters. Therefore, we are able to give you the best quality Interior Painting in all of Dubai.
Why you need Interior Decoration?
Since Dubai is currently the most diverse business economy of the world. Because people from all around the world come here to do business. Furthermore, not only businessmen but local residents also need to maintain their homes and office. Because when you are in Dubai, everything should be perfect. Due to which, perfect looks, themes and impressions become pivotal. While you are in Dubai, glamor and fashion becomes an important part of life.
Why choose Us?
Because we have the best painters in all of Dubai. In addition, we have trained and skilled professionals. Therefore, you are in capable and experienced hands. Our workers take pride in their work. So, they do their work with zeal and passion. Hence, we will complete your project with in the given time frame. We will also give you free maintenance tips for your home and office.
We take care of your home and office like it's our own. Which means your furniture and fixtures will be safe and unharmed. You can also visit our FaceBook Page.