Home Paint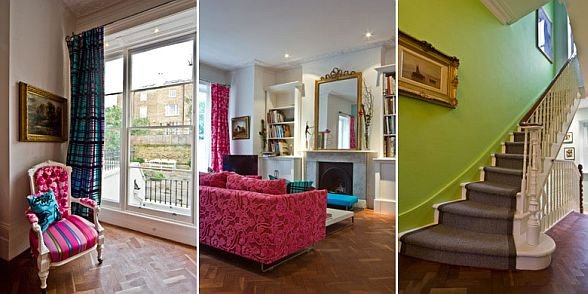 Home Paint
Home is a place where you live with your family and spend quality time with them. Therefore, your home should look beautiful and charming. Because a beautiful and charming home will have a soothing and charming effect. Furthermore, the intense weather conditions of Dubai not only effect the exteriors but also the interiors as. Because the sunlight is so intense and the sand-storms are quite intense and damaging as well. So, your home will need proper and professional care and maintenance for your home. And using home paint is the best way of doing so. Therefore, we are here to help you by providing the the best home paint and painting services in Dubai.
Choose the type of paint that suits you the best
We also have expert painters and decorators that will guide with the type of paints that you should use. Because there are a lot of types when it comes to paints. There are oil based paints and also water based paints as well. We recommend to use oil based paints for the exteriors and water based paints for interior home painting. Furthermore, our team of dedicated experts will also guide you with the color schemes and textures as well. In addition, we also recommend that you should use paints with low amounts of VOC. Because these paints will have less volatile compounds in them. Furthermore, low VOC paints are the best in quality. Because these paints are environment friendly and don't emit pungent fumes and odors. In addition, these paints stand the test of time produce very less toxic materials as the time passes.
Why choose us for home paint?
Painting Services Dubai is a professional and experienced company. We also have a working experience of six years. Since we have provided Painting Services in all of Dubai. Because we are professional Painting Contractors. Therefore, you can leave it all to us. Because we have a team of skilled and experienced painters. In addition, the also have decades of experience. Hence, they are good at what they do. They are good because the take pride in their work. In addition, our workers will also give you free Wall Painting Tips. We will also stay in contact even after the job is done to make sure that you are satisfied with our services.